ISA CTEEP is evolving and stating a greater purpose that takes form in the phrase CONNECTIONS THAT INSPIRE, which enables us to give a new meaning to the physical act of connecting into something transcendent. Because when we connect one point to another, we are connecting people, making each connection an inspiring act. Our higher purpose connects us to an emotional aspect to identify ourselves with our stakeholders. We declare our intent to be increasingly closer, more humane and even more committed to the planet and its inhabitants.
Connections that inspire and reflect our business philosophy to go beyond the boundaries of our business, place us at the heart of important discussions for society, resulting in formidable challenges and strong commitments that we undertake with dedication and engagement.
Ethics defines the global nature of the group; it is the foundation for building trust since it can be identified with the intrinsic characteristic of our management and employees.
As part of ISA CTEEP's operational framework, the Code of Ethics and Conduct incorporates the corporate philosophy through guidance criteria for an ethical business operation based on the highest principles and values of all its employees.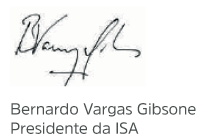 Read here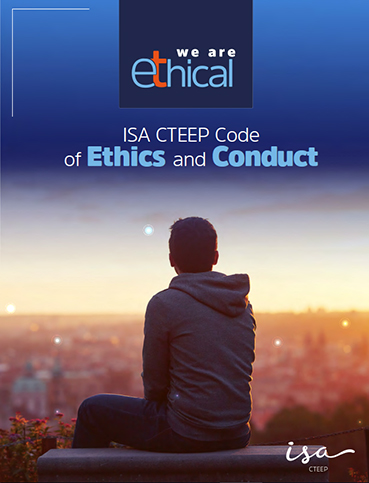 Updated on June 29, 2020.